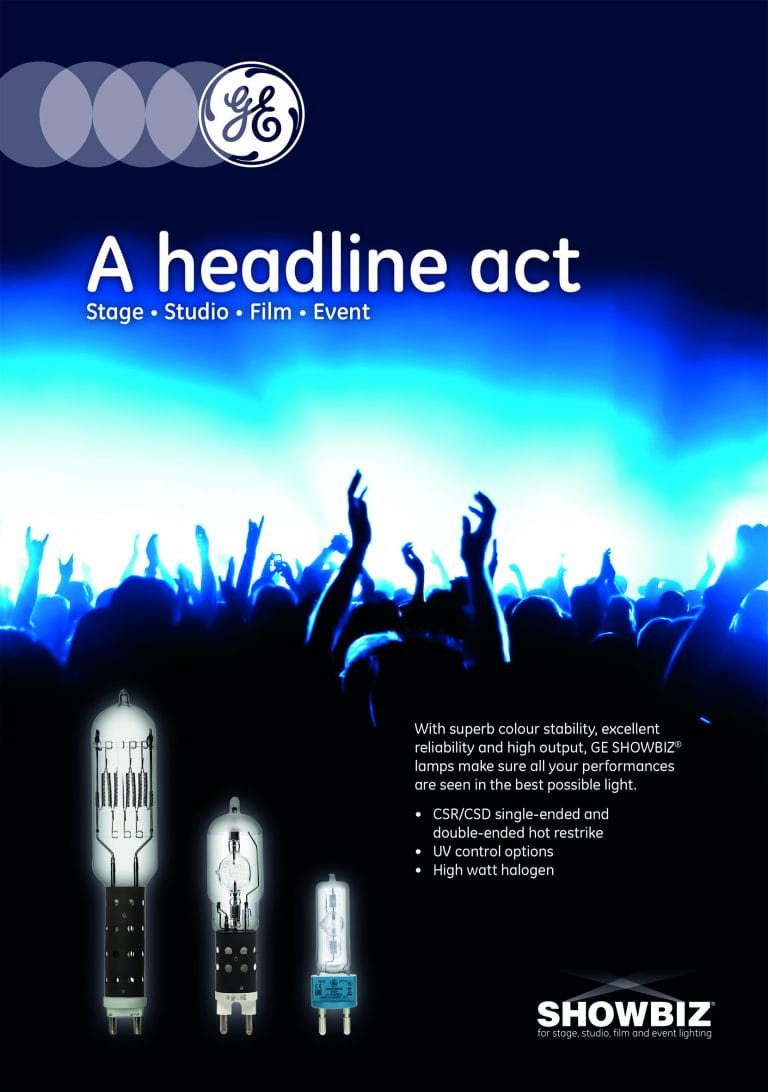 If you want to advertise your business, products or services in print or online, Longbow can provide every aspect of its design and production. Whether you are looking for help with developing your own concept or want some fresh ideas, we can help.
Images for advertising design
It hardly needs to be said that images make or break adverts. If you have high quality photos that you want to use, that's fine. If not, we can source striking images or provide new photography.
Copywriting
Lost for words? Longbow can help. We can write copy from scratch that explains, challenges, or intrigues, or we can edit draft copy that you supply.
Advertising is about creating a 'non-personal' message to promote or sell a product or service. Unlike Public Relations, advertising is paid for by the seller, who has precise control over the promotional message.
Who to advertise to?
The first step of planning advertising is to consider the target market and audience. For example, do you want to persuade consumers or motivate distributors?
What is the message?
Having identified the market, the message needs to be appropriate to that audience.
Where to advertise?
The appropriate media needs to be identified that can deliver to that audience:
Trade press
Consumer press
Local press
Online
Why advertise?
The main reasons for advertising are:
Corporate
Product launch
Special promotion
How many adverts?
This is an important question. To be honest, if you expect to run an advert once and watch the enquiries pour in, you may be disappointed. Repetition is needed if you want it to get noticed.