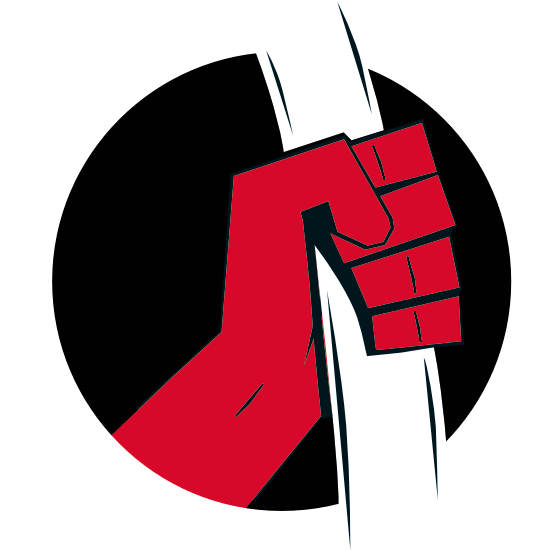 A logo is a fundamental part of any business's branding. It has a major impact on how your customers perceive you and is often the first visual clue they get about your business – on a business card, perhaps. It will represent you for many years to come, in a variety of different situations.
Longbow has plenty of experience of designing logos. We can design a logo from scratch, or if you have an idea of your own that you want to develop, we are happy to work with you to produce the finished item.
Our first job is to understand your business and customers. We look at your competitors and discuss your likes, dislikes and aspirations. Then we move on to the ideas stage. We will provide draft concepts and discuss them with you, and then develop the ideas. When the final design has been approved, we will supply your logo in the various file formats that you are likely to need.
Logos. Branding. What is the difference?
Branding is the process of looking at every aspect of how a business is perceived visually. Creating a logo is just one part of this – but an important one. Other key elements of branding are typefaces and colours.
How these are applied to everything that you do is what branding is about.
Logos and branding: it's about detail
A logo needs to work well both visually and technically. It needs to work in print, online and in all kinds of situations. Can it be printed on a pen, as well as on the side of an articulated lorry?
The branding process brings together a variety of elements that include logo typefaces, colours and icons. It defines how these should be applied to marketing elements such as stationery, brochures, packaging, exhibition graphics and so on. All of these are part of the 'picture' that people will form of your business.
Even the smallest business can do a lot to create a 'look' for the business and make a good, professional impression.
If you are ordering something from a supplier, such a stationery, you may get asked for a particular file type and Longbow will ensure that you always have the right kind of file to hand. Here is a quick guide to the basic file types:
Also called JPG.
A common format for images.
Use for web, and print if quality and resolution are high.
Can be RGB (for web) or CMYK (for print).
Image is compressed to reduce file size, which may incur some loss of quality.
Cannot be transparent.
Can be image, but best used for logos etc which are mainly lines/colours.
Mainly for web use.
Can only be RGB.
Can be transparent, so good  for use on a coloured background on a web page.
Mainly intended for files that contain only shapes and text, without pictures.
Ideal for print or large graphics.
It is a 'vector' format – information is stored as data, not image.
Can be scaled to any size without loss of quality.
Universal format that can be used by most apps and users.
Can be RGB or CMYK.
Vector formats are maintained, so scalable (see EPS).
Very versatile.
Other formats you may get asked for include GIF, TIFF, PSD, SVG, AI. Ask Longbow if you need help with these.
RGB and CMYK
what is the difference and why does it matter?
Does it really matter or is it just jargon? Click here and all will be revealed.