Brochures, flyers, leaflets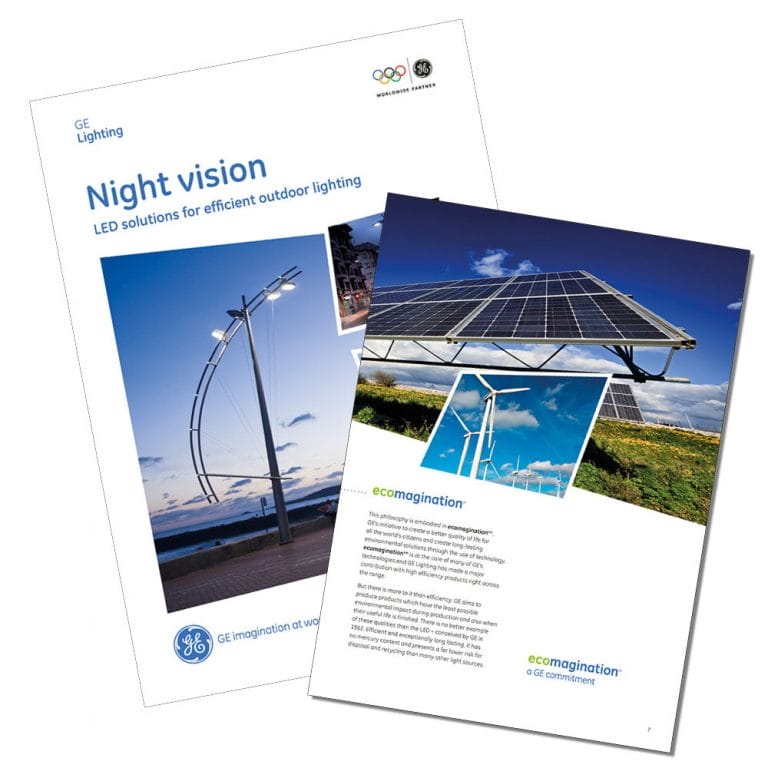 In this digital, online age, there are still times when you can't beat literature that is printed on paper, literature that you can actually put into someone's hand.
Longbow moves with the times, but our experience embraces the days when ink on paper was the main medium to promote businesses and products, so we have hands-on experience of the print industry.
We can help with every stage of the process:
Design
Copywriting
Photography
Image sourcing
Printing
Digital too
When your brochure is printed you will most likely want a digital copy for emailing or downloading and we will provide this, in a suitable format and size. Alternatively, if you just need a digital brochure, without printing, we will be happy to oblige.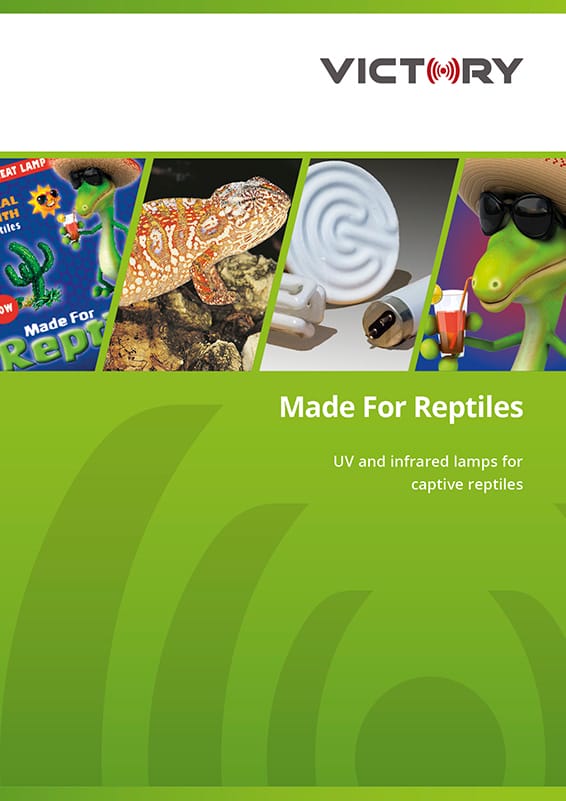 Brochures
In-depth presentation of a corporate message, products or services.
Typically A4 and multi-page, but any shape or size is possible.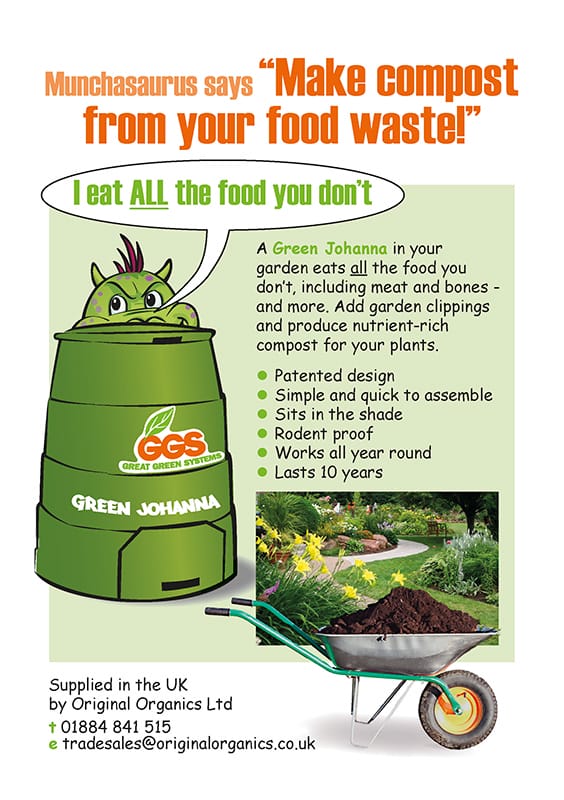 Flyers
Ideal for one-off promotions.
Flyers are usually small, A5 or DL size and are designed for a specific message or promotion. They need to be eye catching and succinct.
Some technicalities
Designing for print needs specialised knowledge of the print process. Colours  produced with ink are produced differently (using 'CMYK') to on-screen colours (RGB). Print images need to be high resolution, so pictures that originate from website use are often not suitable for printing.
Print technologies
There are different printing technologies, and they need to be chosen to suit the job in hand. The main ones are:
Digital print – ideal for short runs
Litho (offset litho) – best for longer runs. Quality tends to be better and there is more choice of paper types.
Longbow has the expertise to recommend the best process and source the best price. We will work with our supplier to produce output files that are technically correct and will print perfectly.